Join our co-ed, secular summer camp!
Camp Quest Kansas City is an educational, non-profit summer camp serving children from Kansas City, and beyond!
Our secular, co-ed summer camp is a week-long residential program for children aged 8-17 near La Cygne, KS.
At Camp Quest, we envision a world in which children grow up exploring, thinking for themselves, connecting with their communities, and acting to make the most of life for themselves and others.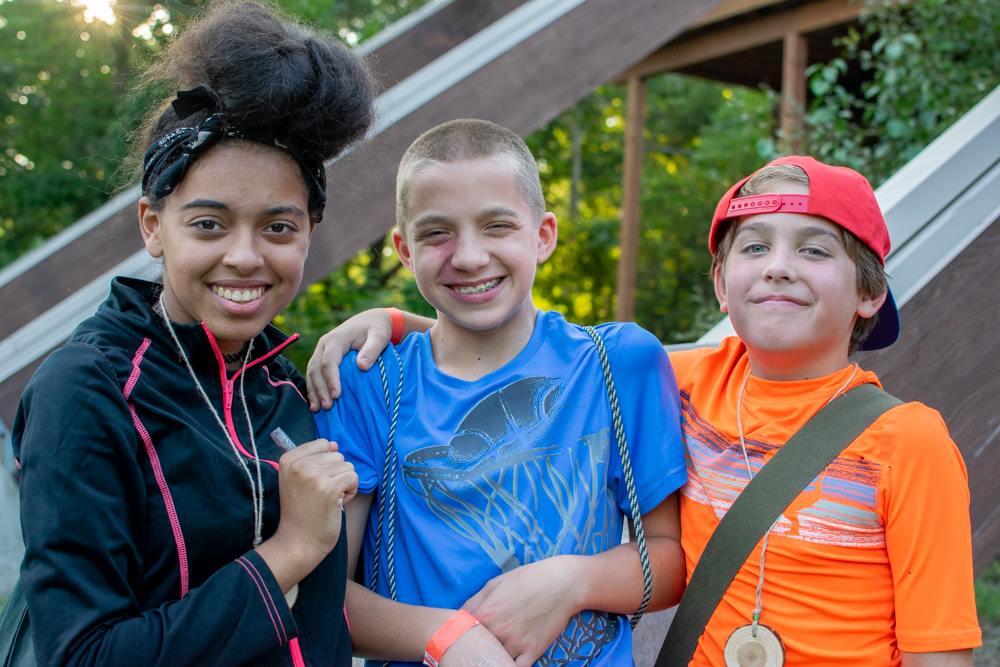 Support Camp Quest Kansas City
Volunteer registration for this summer's camp session is complete. If you missed out this year, there are still ways that you can help support CQKC.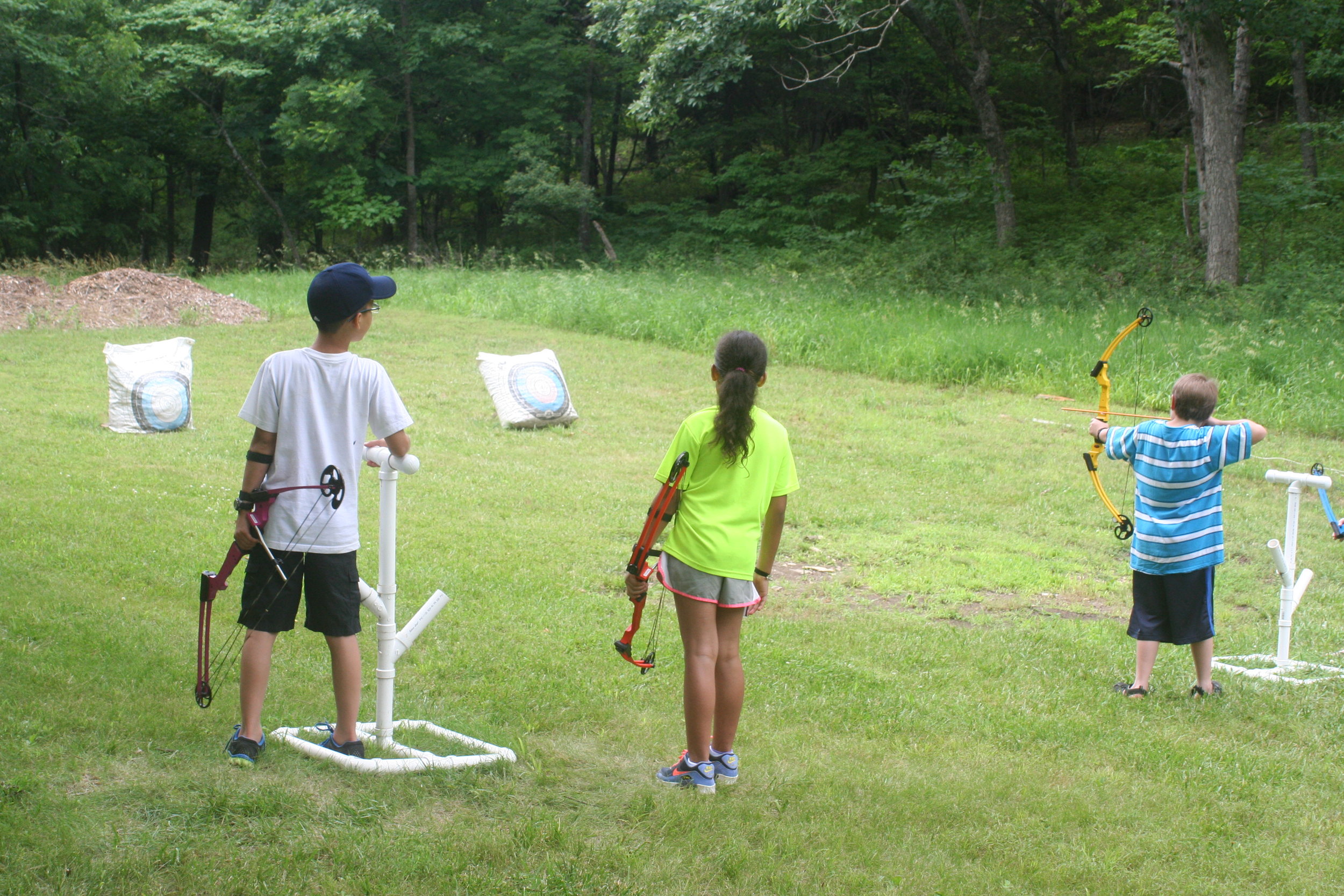 Our summer camp program combines traditional camp activities with critical thinking, science, philosophy, and ethics!
Camp Quest Kansas City is a licensed affiliate of Camp Quest, Inc. Camp Quest® is an 501(c)(3) educational non-profit that supports a growing network of independently operated Camp Quest programs across North America.