Camp Quest Kansas City depends on the generous support of people like you making contributions to further our mission to provide an educational adventure shaped by fun, friends and free thought, featuring science, natural wonder and humanist values.
HOW DOES CAMP QUEST KANSAS CITY USE YOUR DONATIONS?
Donations give Camp Quest Kansas City the ability to provide camperships/financial aid to families who need assistance to send their children to camp. Donations also help us keep the registration as low as possible and are used to develop, expand and improve our camp programs, purchase new equipment, train our staff, and more.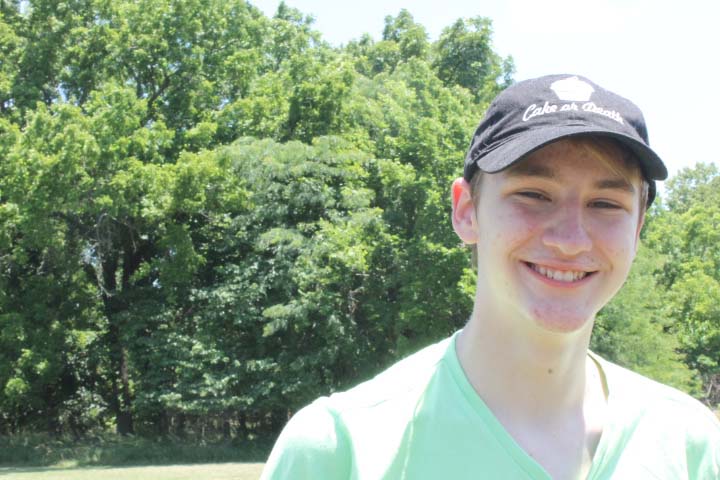 Having a steady stream of donations really helps up plan our budget. If you would like to help Camp Quest Kansas City today and tomorrow, please consider setting up a recurring donation!
Donations can be made by check. You can mail in your donation to:
Camp Quest Kansas City
22314 W. 44th Ter. | Shawnee, KS 66226